All information sheets found on this page can be freely downloaded, printed and distributed. The authors only request that this website (www.wormsandgermsblog.com) is acknowledged as the source.
The downloadable files on this page can be opened with Adobe® Reader®.  To get the latest version of Adobe® Reader® for free, click here.
---
EQUINE INFECTIOUS DISEASE INFORMATION SHEETS
Click on any of the highlighted links below for more information about these horse-related infectious disease topics. Topics that are not highlighted are in development and coming soon. New information will be added as it becomes available, so be sure to check this page regularly for the latest updates.
---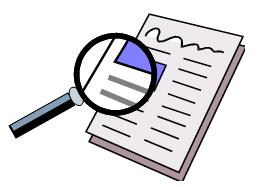 UNIVERSITY OF GUELPH INFECTION CONTROL RESOURCES
The following are infectious disease control resources that have been developed at the Ontario Veterinary College (OVC), as well as information regarding the infectious disease control polices of the Ontario Veterinary College Teaching Hospital (OVCTH) in Guelph, Ontario.
---
OTHER EQUINE INFECTIOUS DISEASE RESOURCES